Overview:
Seamlessly connect Procore & SalesForce to provide your users with a "head-start" in data input. Eliminate "double-entry" input for your users, allowing users to create and manage Leads and Opportunities in SalesForce and automatically push and create the corresponding Project and related data in Procore. Save time and effort by automating data synchronization and eliminate costly mistakes.
How It Works:
Utilizes a SalesForce native managed package and Procore WebHooks to bidirectionally synchronize data.
Features:
Configurable Data Mapping

Real-Time / On-Demand Integration:
Core Objects:  Project / Vendor / VendorUser
Construction Financials:  PrimeContract / Budget – LineItems
SalesForce Lightning & Classic  
To get started please visit our Procore – Integration, AppExchange Listing below – click 'Get It Now' and we will contact you.
https://appexchange.salesforce.com/appxListingDetail?listingId=a0N3A00000FMad3UAD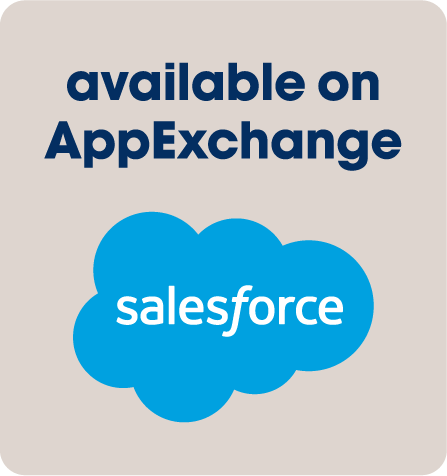 Also available on the Procore App Marketplace.
https://marketplace.procore.com/apps/salesforce-by-spectrum-distribution-inc

Contact Us: info@databloom.ca
© 2020 dataBloom – Spectrum Distribution Inc. All rights reserved.